The NHM have several redpoll specimens collected by G. H. Caton Haigh in 1897/98 from a place they are struggling to read from the labels.
It is assumed this is in Lincolnshire as we know he was active collecting from many other localities there (e.g. North Coates, Tetney).
If you are able to decipher the locality this will add some vital detail to these specimens which we've had 'locality-less' since 1938.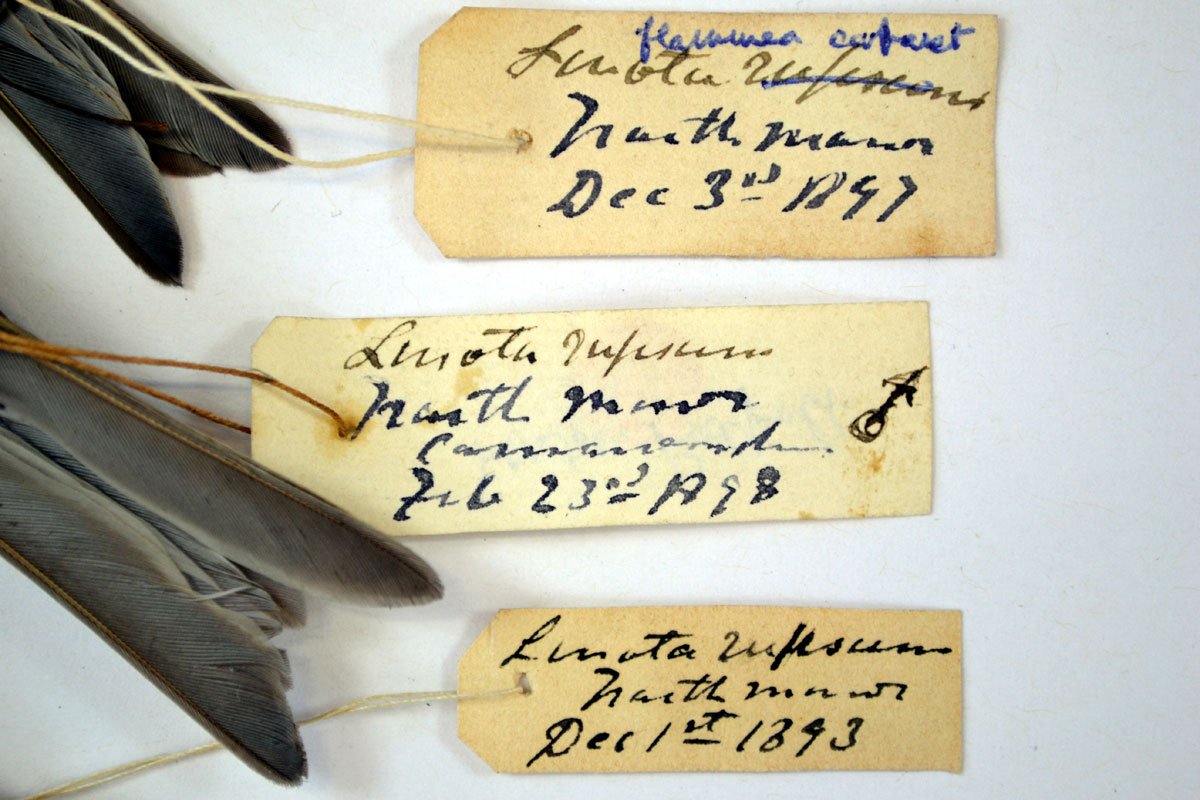 _________________
-----------------------------------------------------
Andrew Chick
Website:
http://www.forktail.co.uk/